I'm going to be branching out from just makeup talk on the blog from now on. I won't be posting clothes reviews or anything but I'll occasionally point some things I like out.
Such as...Urban Outfitter's Suede & Canvas pumps.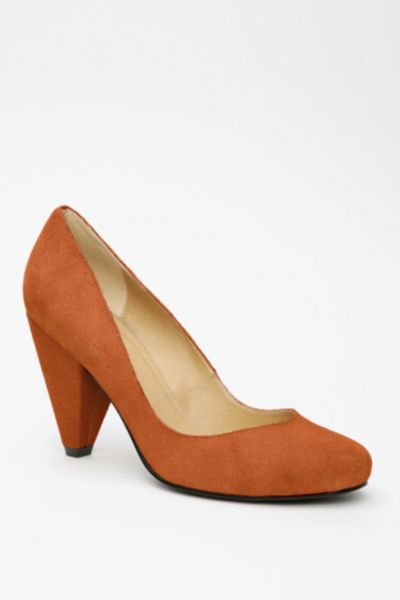 The suede is the coral, and the canvas is the taupe. They're available in a multitude of other colors
here
and
here
. UO describes it as
"
Essential pump with canvas uppers and a chunky wrapped heel. Cushioned footbed; rubber strikes at the sole. Exclusive to Urban Outfitters. Imported. Spot clean.
* 3.5" heel
* Fits true to size
* Cotton canvas"

I love them so much and they're really comfortable. The only thing is that its 48$. Eeek! Maybe if it goes on sale sometime.

What d'you think? & what do you think of my decision to branch out of makeup?