Imperfection is beauty; madness is genius, and its better to be absolutely ridiculous than absolutely boring. -- Marilyn Monroe
Introduction
Welcome to my abode of pretty things (:. Continuing Oscar Wilde's aesthetic one beautiful possession at a time.

Bulletin Board
IMPORTANT: I will ALWAYS disclose which products I have received from companies free of cost. I will
never
write sponsored or paid articles. Products sent to me are sent for consideration only, and are not guaranteed a good review. Unless otherwise indicated, everything reviewed are products purchased by me.
La Vie En Beaute is formerly Diamond in the Rough at thoughtsofeverythingandanything.blogspot.com. Please note the change because Blogger WILL NOT automatically redirect you!

Saturday, January 16, 2010
Droooooooooooool.
So beautiful.
That's all I will say until the review (long overdue).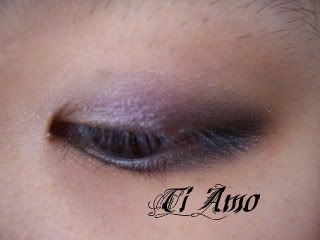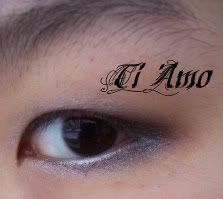 Swatches: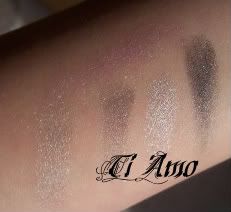 Beautiful. You all need it.
Posted by

Ti_Amo
at 8:09:00 PM


Labels: Christian Dior, EOTD