Here is what I got at Sephora, with the return of my Guerlain kohl, and at The Cosmetics Company Store (CCO) which stocks old, past limited edition, or discontinued items under Estee Lauder Brands.
Sephora: NARS Cactus Flower Cream Blush and Urban Decay liquid liner in Oil Slick.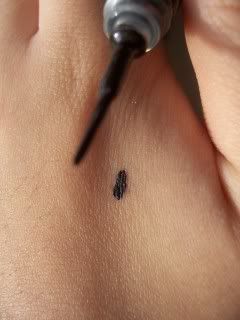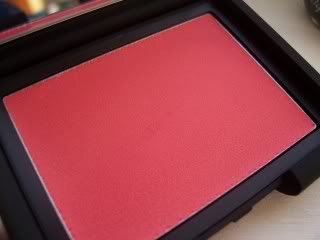 Cosmetics Company Store: (outlets) MAC X-Rocks blush, Solar Riche bronzer (Both from Neo-sci fi collection in June), Circa plum pigment (Colorforms @ Nordstroms, July), and Eversun Beauty Powder Blush (Beauty Powder Blush, March).
Eversun: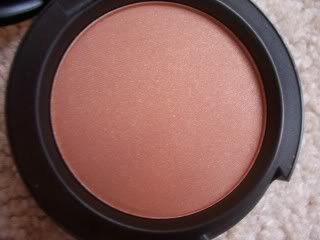 Circa Plum: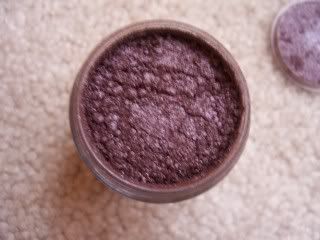 X-Rocks:
Solar Riche: