So, after the Brunette Blonde Redhead release on Friday, I made my way to the nearest Nordstroms as fast as I could. This is what I picked up, Quick Tease and Strawberry Blonde lipglasses.
In the picture of me wearing Quick Tease, it's not as purple as it is in real life. Likewise, Strawberry blonde looks less warm than it is in real life. I curse this winter light, making every color look off!
I might also mention that if you have either Rich & Ripe or Lightly Ripe gloss and lipstick respectively, you probably don't need Strawberry Blonde. But I do love this sort of color, like a brighter my lip but better.
And, if you have Jampacked, you probably don't need Quick Tease. From comparisions, I think Jampacked is darker and more pigmented.
Strawberry Blonde: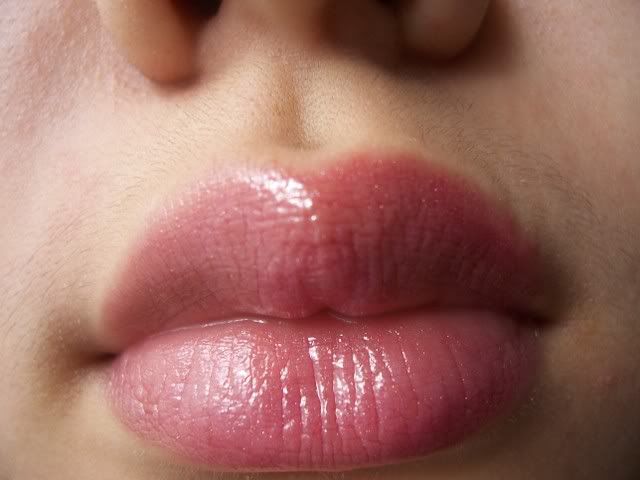 Quick Tease: