Hi all! My friend recently came back from Taiwan, and I asked her to CP 2 items:
Jill Stuart Jelly Eyes in Amethyst Mauve 19 [I had told her this was the alternative to the shiny onyx they released in spring, in case it was out of stock]
and
Shu Uemura ME300 eyeshadow [bright, kickass yellow!]
And then I went to the CCO and got:
MAC Polar Opposites Mineralize eyeshadow duo
Here are the pics!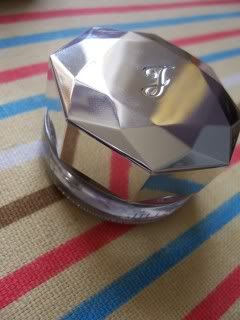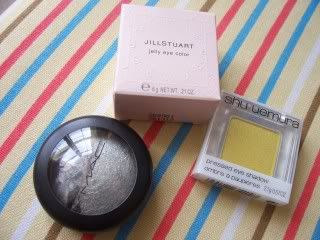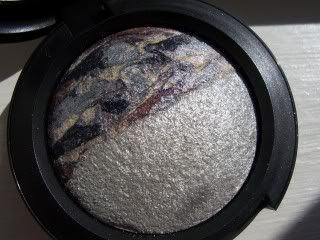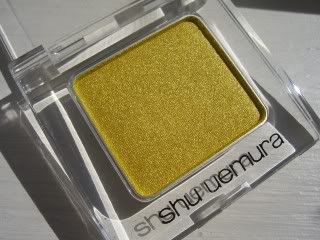 And swatches: