I decided that I wasn't using this lip gloss enough, so made it a priority this weekend. So, in all these pics, I am indeed using Jill Stuart Lip Luster 08 Sugar Rose!
MAC Lightly Ripe w/ Sugar Rose on top:
MAC High Tea topped with Sugar Rose: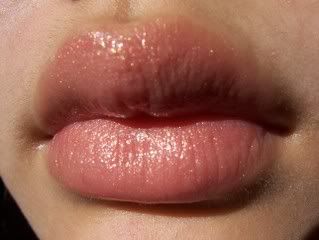 Shu Rouge Unlimited BG936 (or just 936, described as muted plum pink)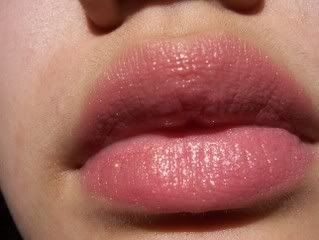 As you can see, Sugar Rose indeed turns everything more rosey and gold-ish. I like the effect though! What do you think?