REMINDER: Diamond in the Rough's birthday giveaway is almost over! You have one more day! Click on the reminder link above to enter!
I did this look a few days ago, but doesn't show up that great in this lighting. I thought it just emphasized the softness though, so here goes.
What I Used:
UDPP
Imju Fiberwig
MAC Dazzlelight [all over]
Outer V/Creaseish: shu uemura ME471
Clinique Egyptian creamshaper
Brows: Shu uemura hard brow pencil in seal brown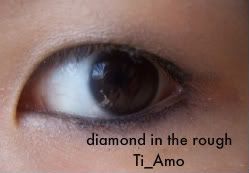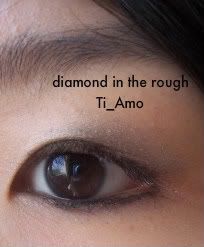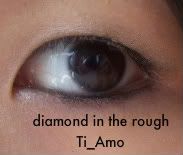 What do you think?