Quick post because I am busier than ever now!! This is one of my FAVORITE looks at the moment, I find that I keep recreating it!
What I Used:
UDPP
shu uemura IR850 eyeshadow
shu uemura drawing pencil M black
BB black gel liner [top and tightline]
KATE gel liner BK-3 [bottom waterline]
Imju fiberwig
MAC Carbon over KATE BK-3
Shu uemura hard brow pencil seal brown
MAC Patisserie [lips]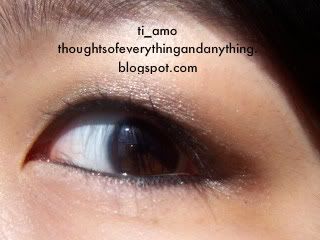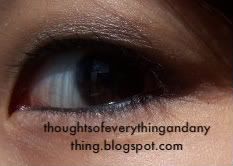 What do you think?